Introduction
If you plan to start an E-Commerce business, the first thing that comes into your mind is how you'll benefit from digital marketing to boost your sales. The social media platform is the most important tool of Digital Marketing that will help you to take your eCommerce business to a whole new level. In social media platforms, Facebook is the most popular one with around 1 billion accounts exists on it making it the best platform to advertise any type of business. If you are running an eCommerce business and not running an advertisement campaign on Facebook, then you're probably missing a huge amount of sales.
The question that people usually raises is why it is important for a new online business to create a Facebook Ad campaign. The importance of customized Facebook Ad campaigns can be easily seen by real-life examples including some businesses that are totally dependent on Facebook advertisement. More than 70% of its sales are generated through Facebook ads. Some also state that their business has generated more than 10 times ROI than the money spent on advertisements. These stats make a person feel that creating a customized Facebook ad campaign for an E-commerce business is necessary. This article will guide you through the whole process to create an eye-catching Facebook Ad Campaign that attracts people.
What do you mean by Facebook & Instagram Ads?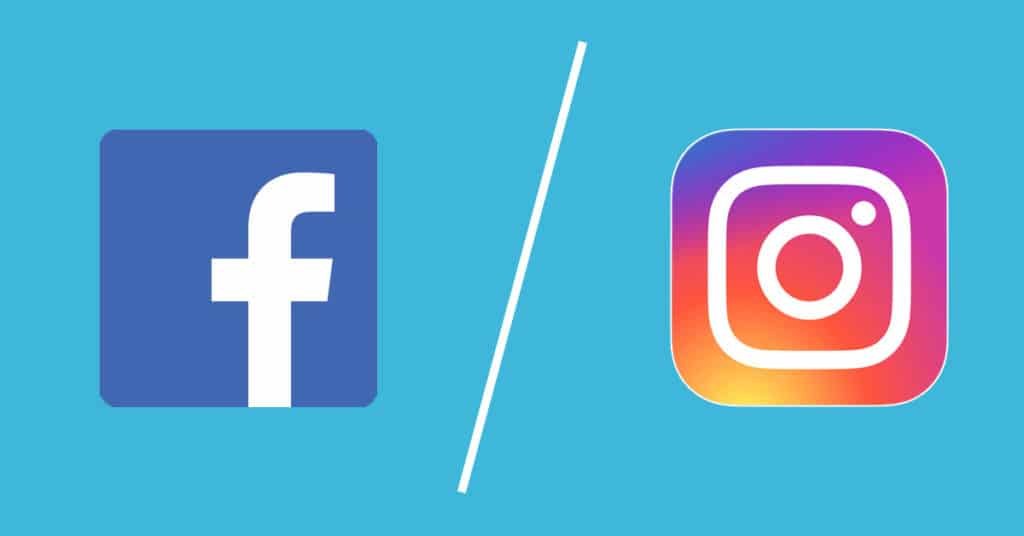 Facebook and Instagram ads are the type of ads that appears in front of your eyes when you're scrolling through your newsfeed. They've sponsored ads and is one of the best digital marketing techniques to promote your mobile applications, local businesses as well as e-commerce businesses. You can promote any of the products you desire, and it will be advertised to a huge audience. The Facebook ads are posted via ad manager and Facebook Power Editor can be used to make Instagram ads. Facebook ads have become this much successful that even Facebook itself uses it to advertise its consultancy campaign.
Importance of Facebook ads for your eCommerce Business in this Decade.
The importance of social media has increased so much since the last decade and every single person spends at least 2 hours of their time in scrolling their 4-5 different social media accounts. Over billion of the people gets attracted from the sponsored ad of the product rather than a traditional ad published in a newspaper. Social Media advertising has replaced traditional advertising as people are more interested in watching ads on social media rather than in a newspaper or magazine. When we talk about social media advertisement, the first thing that comes in the mind of people is Facebook as it has the most audience. If Facebook has overtaken all other platforms of social media, that clearly indicates that Facebook ads are the worthiest social media campaign.
Who can see our Facebook Ads and what they will see?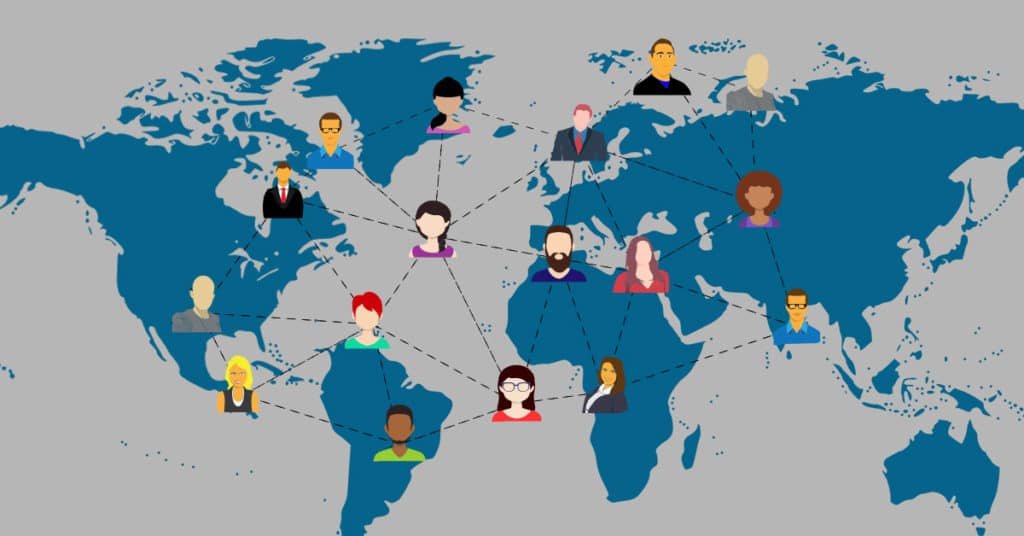 It is obvious that the people who're active on Facebook will be able to see the ads and you'll be amazed to know that over 2 billion people currently have an active account on Facebook. The question that comes in the mind of people that how Facebook identifies what type of ad we want to see. The answer is quite simple, the things we search on the internet, Facebook tracks that with their algorithm and data that makes it easy to know what the audience is actually looking for.
Facebook only shows the ads of the products which we're interested to see. This is the main reason we usually see the posts and ads of the things we follow or have read before.
How can advertiser take full advantage of Facebook Ads?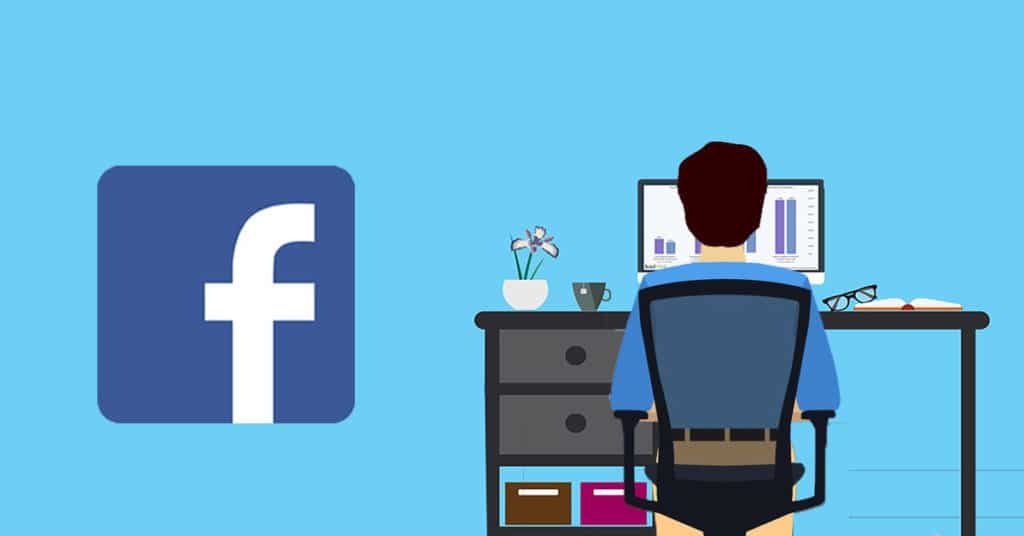 Only the smart advertiser who is aware of their product and know that what audience will be attracted most to their ads will be successful. An advertiser should smartly use this huge audience on Facebook by targeting the right people to your advertising campaign. You must keep in mind the geographical location and the interests of people to promote your product. For instance, if you are looking to promote your product on Facebook that is only useful to farmers, then you will promote it to the farmers only.
Why has Facebook advertisement become the necessity to run an E-Commerce Business?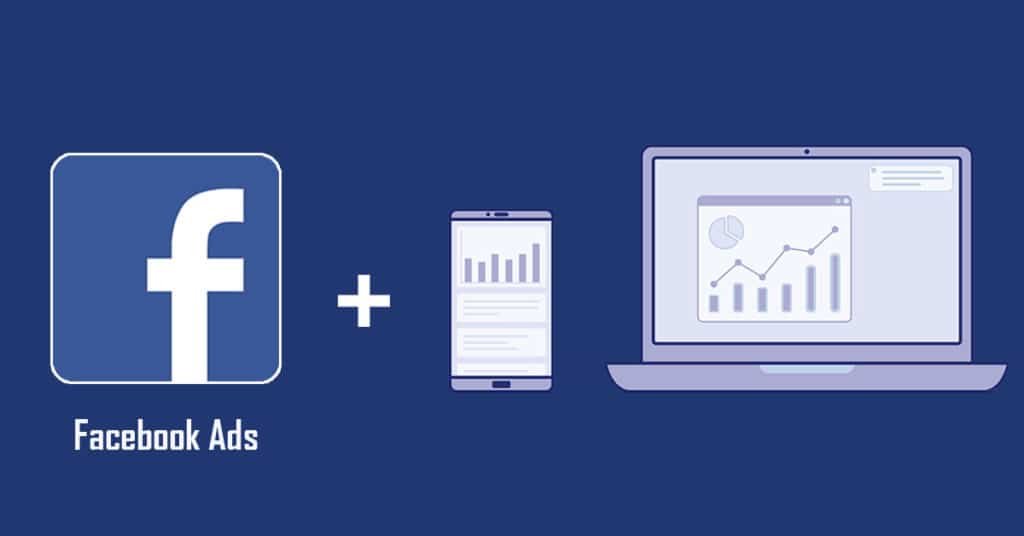 Since the last few years, eCommerce stores have replaced traditional stores including malls, etc. People usually prefer to do online shopping instead of walking in a store and roaming around the mall. Now let's talk about the main question. The Facebook advertisement has been a necessity to run an eCommerce Business and to boost sales because just making an online website to sell your products and skip the marketing part is of no use. When you have a great opportunity of targeting the audience on a huge level and you don't utilize it then it's just silly to run an eCommerce business. It's like you're aware where customers are, and they're interested in the product you're selling, and you also know the ways to attract then but you're still not using it.
The people nowadays have become independent and they want everything to automatically come in front of their eyes rather doing any struggle to search for their interests. This is where Facebook Advertisement comes into action, the ads will attract the people as they'd appear in front of their eyes. Facebook advertisement is the perfect way to boost your sales. Amazing Facts about Facebook!
If you still have any doubt whether you should invest your advertising money on Facebook ads, then you must read these amazing facts about Facebook that will surely convince you to invest in it. These facts will clear all your doubts that why Facebook and no other social media platform. The facts are as follows:
Over 2 billion people have an active account on Facebook.
Over 1.5 billion people use Facebook through their mobile phones.
Over 55 billion users come online using their smartphones.
Over 57 Billion users logins through Facebook mobile on a daily basis.
World Demographics
Over 40 million Facebook Pages are advertising the businesses.
Over 50% of digital marketing thinks that Facebook is the most important platform.
On average a person spends 20 mins time using Facebook on a daily basis.
More than 50% of the Youth Population checks Facebook when they wake up
Marketing statistics
Almost all social marketing advertisers have at least used Facebook Ads for once to advertise their brand.
Over 20% of the total mobile digital advertising is done on Facebook.
Advertisers tend to target females for advertising more than they target men.
More than 85% of the Facebook ads are targeted country-wise instead of location wise.
Half of the Facebook ads are targeted as per the interests of people.
The CTA that is used at this moment on Facebook is Shop Now.
Post Engagement is the reason for 23% of the total spending on Ads.
Click Rate is the reason for 20% of the total spending on Ads.
Conversion is the reason for 13% of the total spending on Ads.
From 1 pm – 3 pm and from 7 pm – 8 pm is the busiest hours of Facebook during weekdays.
Weekends are the busiest days when engagement is at its peak.
Where the advertiser lacks?
Facebook advertisers lack only one area and that is interest-based targeting. They fail to target the correct people who'll be attracted the most to the ads you post. For instance, the advertisers tend to target people as per the country rather than on the basis of location. It is one of the biggest flaws of the new e-commerce business as a customer won't roam around the whole country to buy the product from a new business.
Final Words.
In this episode of Facebook Advertising in Ecommerce we have gone through the basic definition and information about Facebook and Instagram advertisements and why it has become a necessity. We also learned how social media ad campaign works and we also went through some amazing facts about Facebook that will surely attract you to invest in Facebook Ads. In the next episode