Abuse of illegal drugs is still a significant public health concern. According to the 2013 National Survey of Drug Abuse and Health, 9.4% of Americans aged 12 and older—or an estimated 24.6 million people—were currently using illicit drugs. The most frequently abused illegal substance was marijuana, followed by cocaine, heroin, and hallucinogens.
Most employers place a high value on drug testing because they understand its importance for a safe and effective workplace. Some people are paving the way to cheat on their drug tests which pose a risk to businesses and other employees.
In this article, we've provided a list of five ways that people can cheat during drug tests. But first, let's discuss the importance of drug testing.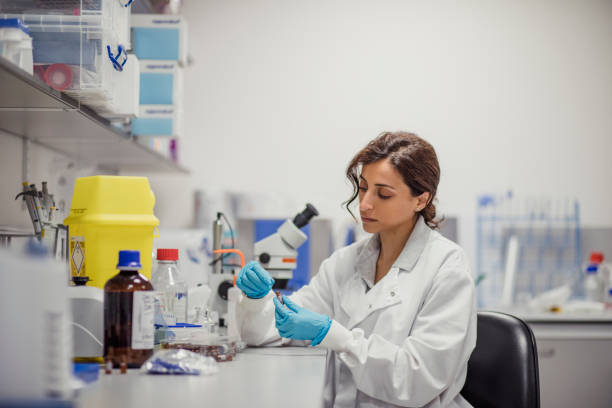 The Importance of Drug Testing
Routine Drug testing at the workplace increases workplace security. There are more accidents and injuries at work due to employees being intoxicated while at work. This fact remains accurate, mainly when using tools and large machinery is necessary at the job site.
Employees frequently feel free to use their preferred drug if a company doesn't conduct regular drug testing, sometimes even while they're at work. Employees who use drugs are discouraged from coming to work high or inattentive through drug testing.
Additionally, drug testing at work lowers turnover rates for an organization. People who use drugs at work frequently switch jobs each year. The quality of workers on a job site is maintained by requiring sobriety at work, reducing turnover by 30%. A business doesn't need to spend time and money on ongoing hiring and training new employees.
Drug-free environments encourage people to think critically and work hard. A drug-free workplace improves employee relations and morale.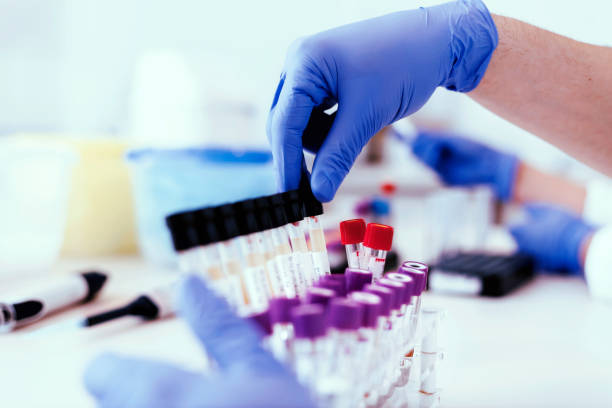 1. Adding chemicals to Urine sample
The detection of drug use could be avoided by adding chemicals to a urine sample. Earlier, some nitrate-containing chemicals could effectively mask the presence of THC – a metabolite present when an individual consumes cannabis. However, drug testing has evolved significantly over time, and these chemicals are now frequently tested for. If they are found, the test will be considered a failure, and a new sample will be required.
Many people have misconceptions about the new substances that have limited research. One of the most frequently asked questions about drug tests is, "Is Delta-10 detectable in a urine test?" the answer is yes.
You can expect Delta-10 to appear as THC in a drug test that looks for THC use because the metabolites left in your body will likely be the same whether you've used Delta-10 or some other form of THC. Therefore, if you are undergoing drug testing, we advise against using Delta-10.
2. Drinking a Lot of Water
This can be accomplished in two ways: by consuming a lot of water before the drug test or adding water directly to the urine sample. The levels of visible drugs would decrease if the urine were diluted. Consequently, the likelihood of obtaining a drug-free result increases.
However, reputable drug testing facilities check for this, and the results will be negative.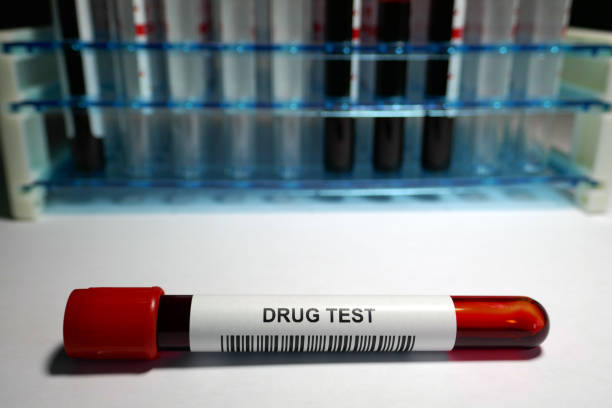 3. Swapping Your Sample with Someone Else
Using another person's urine sample is another way for people to cheat a drug test. According to OHS Health and Safety Services Inc., some people use liquid urine, artificial urine, or urine that belongs to someone else. Others use animal urine to pass the test simply. Additionally, powdered urine pockets are easily diluted with water and are available for purchase online.
Even though it's challenging, those who are determined may use some tools to keep the urine sample warm. They can also put the specimen close to their groin or armpit to keep it warm.
4. Postponing Drug Test
Some people simply postpone the drug test until the drugs have left their system. This procedure depends on the type of drugs consumed because some drugs can leave the body quicker than others. The length of time it takes for a substance to leave the body is also influenced by a person's height, weight, age, metabolism, and medical history.
5. Trying Detoxification Techniques
Some people try to cheat drug tests by using techniques that would help their bodies detoxify from drug use. The most popular methods include eating foods high in fiber, consuming herbs like burdock and red clover, drinking herbal teas or liquids that act as diuretics to remove toxins from the body, and exercising regularly.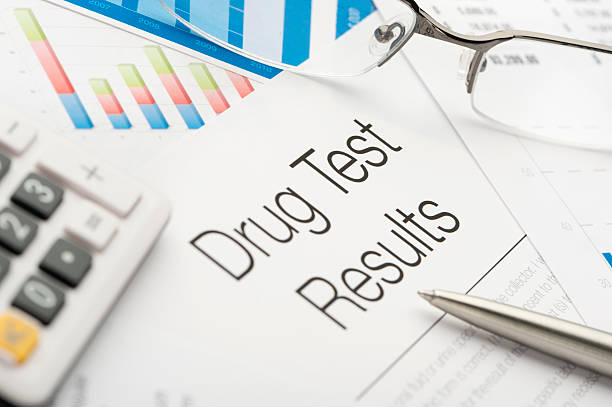 Conclusion
People have been attempting to cheat drug testing services for as long as such techniques have existed. Of course, the only way to guarantee a negative outcome is not to use illegal drugs in the first place, but this doesn't stop people from trying to cheat on tests. If you are unaware of how to cheat on a drug test, his article should be able to help you as it discusses some of the typical strategies drug users use to ensure that the outcomes are favourable to them.