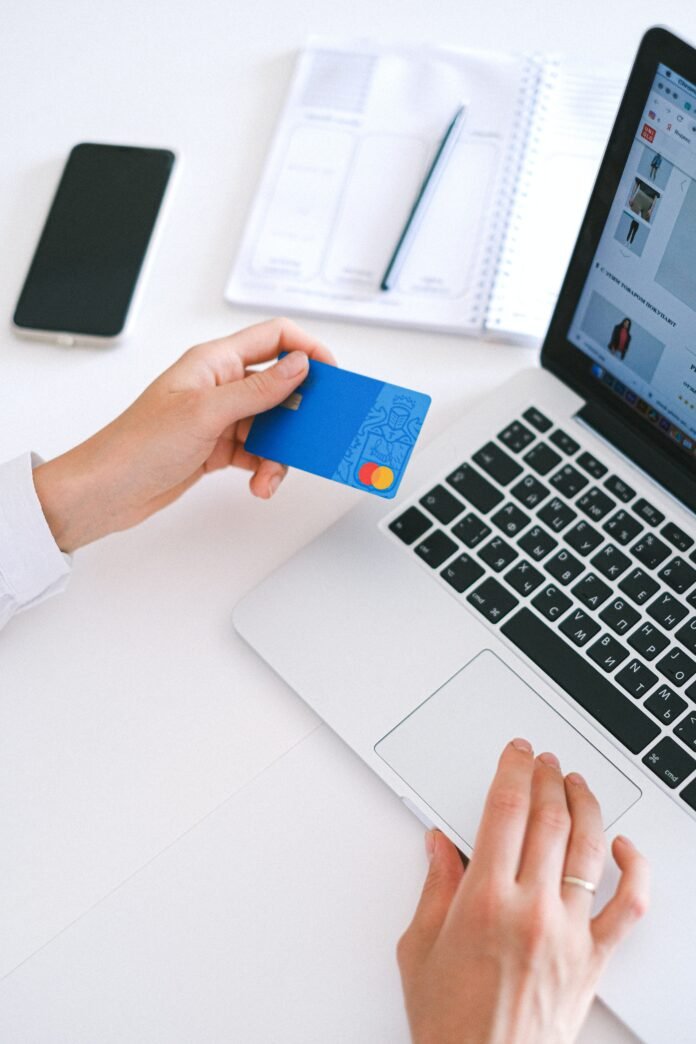 POS system is a boon for all sizes of business right from a retail shop managed by a single person to multiple locations business organizations. Online merchants, restaurant owners, and retailers are the popular customers of the POS system.
What is a Point of sale system?
A Point of Sale system or commonly called a POS system is a blend of software and hardware which is designed to improve and enhance sales and process of payments.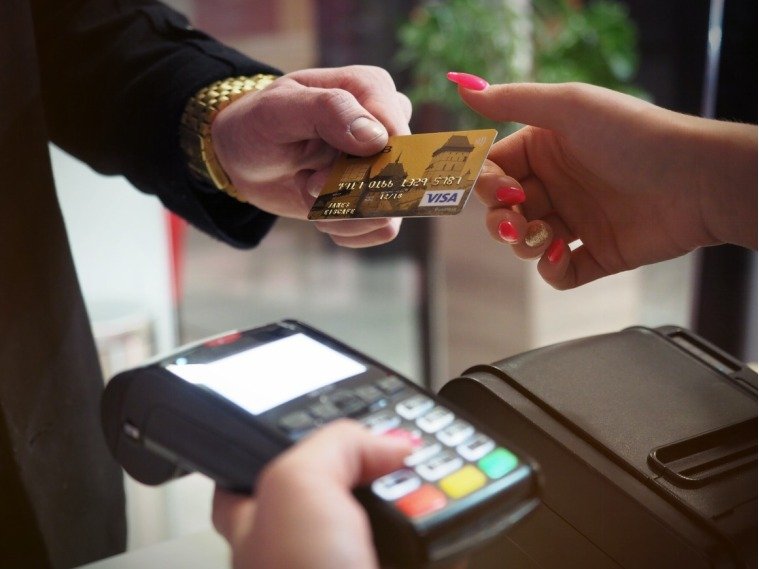 The hardware of the POS system includes a barcode scanner or receipt printer, credit card reader, cash drawer, etc while the pos software for supermarket features multiple elements such as promoting customer loyalty, managing orders, processing payments, ringing up sales, etc. The software and hardware can be molded as per the business requirements. There are many POS systems that also can be integrated with the existing well-equipped systems and are fully compatible with each other.
Types of POS system
POS systems are cloud-based as well as server-based. The cloud-based servers are popularly used as they have low maintenance, easier to use, and comparatively cheaper as well. The different types of POS system are as follows:
Cloud-Based POS system
Under this POS system, all the software perform online. There is no requirement for setting up local server. The software update is also done through the POS provider.
On-Premises POS system
Under this system, the POS software is installed on the local server. Thus it is maintained and monitored by the own server. These kind of systems are higher in price due to extra requirement of IT hardware, costs of software, maintenance, and monthly updates.
Hybrid POS system
This kind of system is created out of the best features of both systems. It has the reliability of server POS and convenience of cloud POS. Though the system performs on the local server, the data is backed up on a cloud system.
Best POS systems in 2021
Stripe Payments
Stripe Payments is believed to be the best POS system for all kinds of online businesses. However, it also is compatible with in-store payments. Thus this POS is most recommended for retailers who have both physical and online sales and integrate both kinds of business together.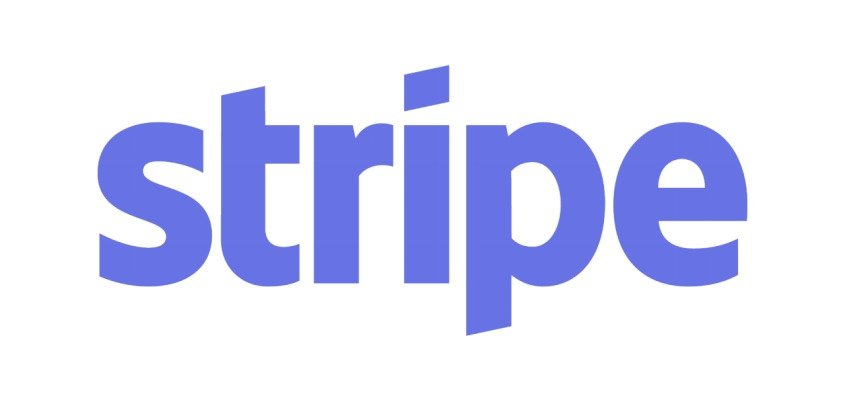 When you use Stripe payments for in-store payment processing there are some specific requirements for coding and also developer experience. Pre-certified chip reader and card are provided by Stripe for using Stripe Terminal efficiently.
This POS has a per-transaction fee for operations. Also, the chip reader and card are available for a minimal cost.
Square
Square is believed to be the best POS for any kind of business all over the world. It is free and is a mobile payment processor. Square is a perfect fit for the farmer's markets, boutiques, cafes. This POS offers a wide range of features such as staff management, loyalty management, CRM, inventory. The custom reporting and advanced analytical reporting make Square beneficial for the consumers for decision-making and strategic planning.
A specialized and robust feature is offered by Square through Square for retail and Square for restaurants.
It has a very simple pricing model while the basic POS is free of cost. The card transactions are monetized by the users. The specialized features and capabilities can be customized as per the business and are charged accordingly. Although multiple square alternatives have come up in the market these days, however, Square still stands tall among all of them.
Toast POS
This point of the system is specifically designed for restaurants and hotel businesses. All kinds of critical restaurant management needs include customized kitchen communication, payroll and staff management, inventory tracking, payment processing, and ordering system, and many more such features.
This restaurant-specific point of the system also is highly compatible with other third-party integrations. This feature ensures restaurant businesses perform with all the required tools so that the operations at various different locations can be optimally performed. This improves the patron experience highly.
There are several factors that determine the pricing of this POS. Also, the developers have different discount schemes and offer as per the purchase. The installation charges and hardware pricing is affordable. The payment processing fees are also not very high.
Lightspeed POS
A perfect alternative to Square, this point of sale system is specifically designed for restaurateurs and retail business organizations. This POS is highly recommended for business organizations that require robust and feature enriched POS. This POS is compatible with most critical business requirements like customer acquisition.
The Lightspeed is recommended and suited to mid-size, large retailers, small and large businesses. The highly advanced features include floorplan management, menu arrangement, purchase order support, inventory management, etc.
There are 5 tiers of pricing for Lightspeed and accordingly, the functionality also changes. The options for feature inclusion contain advanced analytical support, customer loyalty, account management, e-commerce, etc.
ShopKeep
ShopKeep is a point of a system that is highly customizable according to the requirements of any kind of business. This POS suits every business right from small retailers to large organizations and also those that have multiple location outlets.
The vital features that ShopKeep offers include back office management and reporting for employees, customers, products, sales, etc. This POS has expertise in customizable checkouts and inventory control and management.
The unique element that ShopKeep has is it does not have fixed prices for the users. The prices are customized every month for a subscription and other pricing and differ from business to business. The prices are subject to discussion, needs, requirements, and feature utilization.
Paypal Here
The online payment stalwart Paypal has created the point of sale system PayPal here that is a payment processing system. The business organizations such as restaurant businesses, merchants, etc, that process and require payment on the go prefer this POS.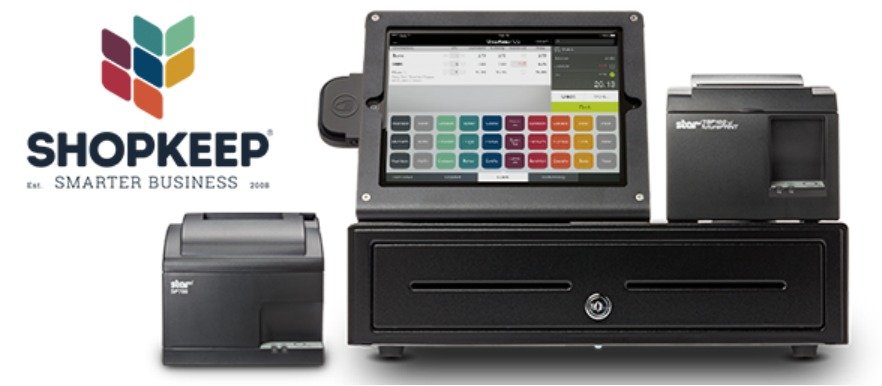 The featuring elements of PayPal here that make it popular include reporting analytically, managing employees, tracking customers, inventory management, ringing up and processing sales, etc.
Paypal here provides card readers free of cost. There are only transaction fees charged for this POS. Third-party integration is very easily handled for PayPal here. However, an additional monthly cost is required for the same.
Conclusion
This was our list of best POS systems that you can go for in 2021. Depending upon your requirements and needs, you can choose any one of the six that we've mentioned.