You have just visited a website that has some content that you want to store to view it later sometime, or may want to share it with any of your friends. There is a simple way to do it, take its screenshot and share it right away. How simple is the idea?
The time has gone when we used to put in long commands whenever we want our computer to do specific work for us. Now it's the time that we enjoy the easy process that shortcut keys offer us. Along with the use of a mouse, these shortcut keys make our lives simpler and easier.
Taking a screenshot is not a big deal, still, it is easier to take a screenshot on some computers than others. There are many reasons behind this. This easy/difficult phenomenon also applies to the OS you are using. Newer versions of Windows offer you a more handy way to take a screenshot than the older versions do.
This article is going to cover the process of how to take a screenshot on an Asus laptop. By following the processes shown, you can easily take a screenshot of whatever nature you like. Let's begin the tutorial.
How to Take a Screenshot on Asus Laptop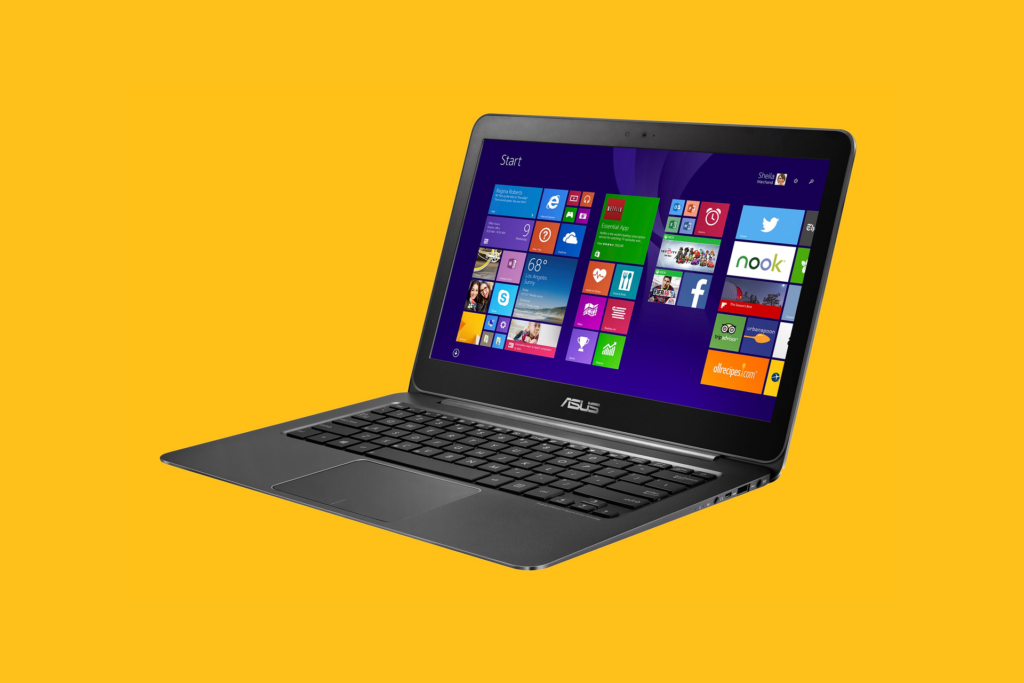 There are actually different methods of taking screenshots of your screen on an Asus laptop. We will describe them one by one. However, we are going to start with the older and most complicated, yet simple, method.
Older Method of Taking Screenshot on Asus Laptop
Open the file, folder, webpage of which you want to take the screenshot. Click the PrtScr key from your keyboard. This will take a snapshot of your screen and copy it in a clipboard. This taken screenshot will be useless unless you paste it somewhere.
The next step is to paste your screenshot into a suitable application. Those applications that are used to edit, create pictures are suitable applications in which you can paste the screenshot. The ideal applications may be a photoshop app or a paint app. However, you can also opt to paste the screenshot in a word or appt file.
Open a suitable application in which you want to save your taken screenshot. To paste the copied screenshot, press Ctrl+V and the screenshot will be pasted. Another way to paste the screenshot is using your mouse. Right-click your mouse and select the option Paste to paste the screenshot.
This method of taking a screenshot is quite complicated and time-consuming, however, it works on any laptop of any version perfectly. However, in newer versions and in the latest Windows you will see more easy and handy ways of taking screenshots.
How to Take a Screenshot on Windows 10 with Ease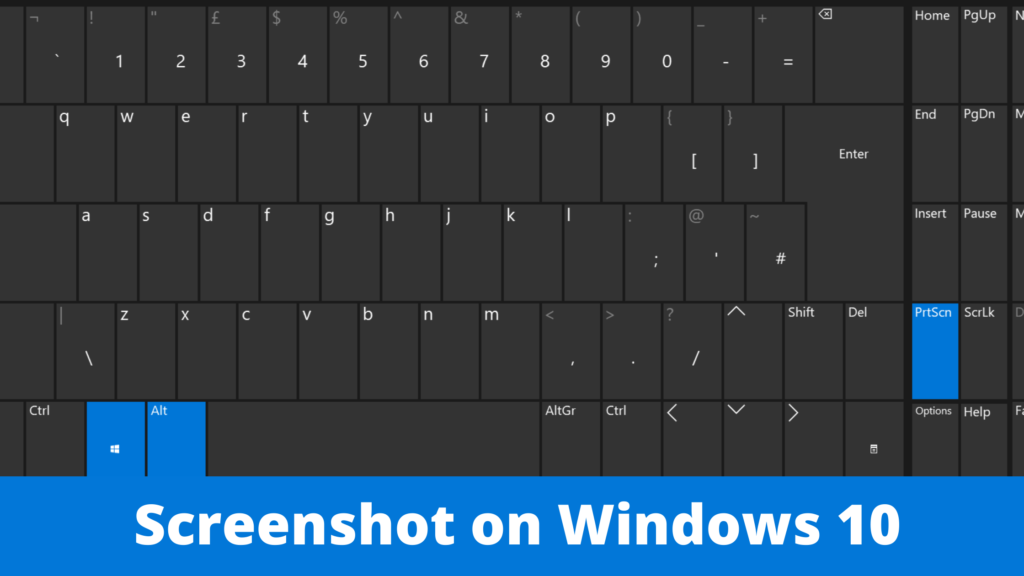 Technology is improving with each coming day making our lives easier and easier. Newer versions of Windows, Windows 8 and Windows 10, have improved ways of doing things. In these windows, you don't have to bother to first take the screenshot and then paste it into a suitable file.
You can simply take the screenshot and save it right away without opening any file or generating a new file. To do this, press the Windows key and the Prntscr key at the same time. The screen will blink once, if it happens it is a signal that your screenshot has been taken and saved.
The screenshot saves in a folder named Screenshots that lies in the 'Documents' folder itself. You can access that folder and the screenshot and use it whichever way you want. The process described captures the full screen, however, if you want to take a screenshot of a small patch or a little part of your screen you can follow the process described below.
How to Take the Screenshot of a Window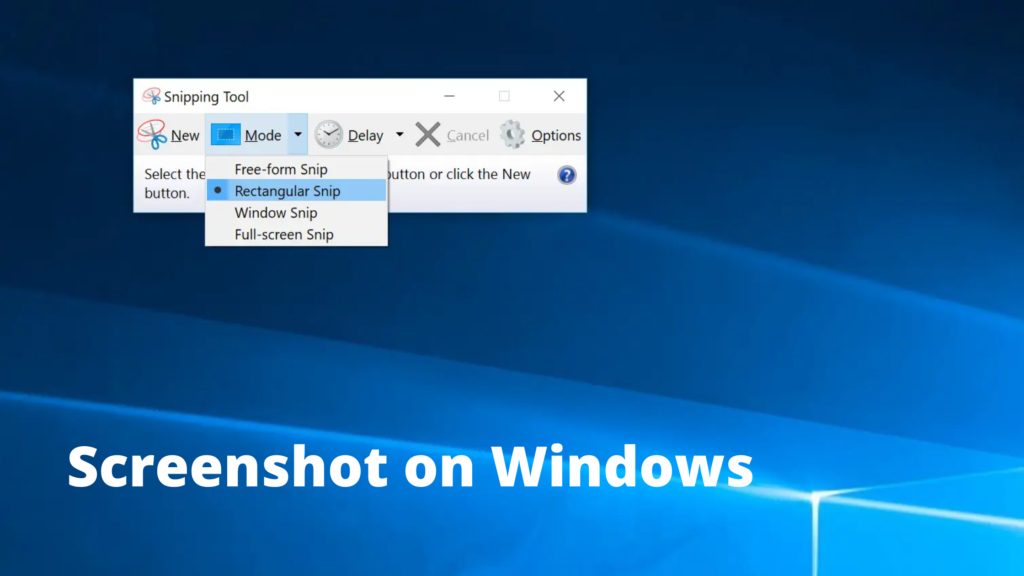 Suppose you are on a window and you want to capture it. There is a simple way to do it. This time you need to press three keys at the same time, PrntScrn, Windows, and Alt. This will capture the window you are on at the moment.
This method is more professional and pleasant. The screenshot taken will be of just one window and extra material will be discarded already.
How to Capture a Customized Screenshot
You may want to capture a screenshot that involves just a small portion or a small patch of the screen. In this way, you would be able to avoid capturing a whole screen or a complete window.
To take the screenshot of just a part of the screen, press Windows, Shift, and S keys at the same time. Some laptop models having Windows 10 also offer you a simpler method and that is just pressing the Prntscrn key. Some laptops may require you to press Fn and F11 keys. After pressing the required key or keys, drag the cursor on the part of the screen you want to capture.
Conclusion
Taking a screenshot is an easy way regardless of any laptop version or any Windows version you have. The process described in this article covers all the methods that can work on almost all versions of both laptops and windows.
However, some windows or some laptops offer you a more easy way of capturing screenshots than others. But the main thing is capturing the screen hot and achieving the end goal. If you have newer versions you are luckier and better off than most of the other peers.