iTunes dark mode windows 10
Are you tired of the stressing screen brightness of your device? It causes Insomnia and eyestrain. To overcome this issue, many apps have introduced the option of "Dark theme". This is such a delightful feature introduced by those apps. iTunes has also introduced this feature in the newer versions and if you want to know how to enable it? Then let us show you the easiest way of enabling and using iTunes. First, let's have a look at the iTunes app.
What is iTunes?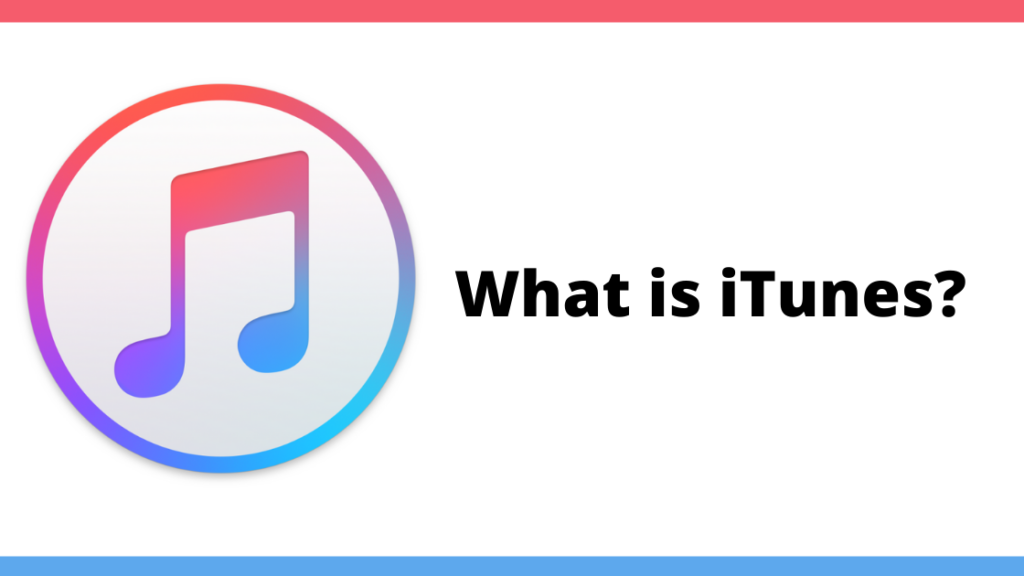 iTunes is a media player, media library, mobile device management utility, and client app for the iTunes store. It was developed by Apple. It is software that lets you add to, organize, and play your media collection on your computer, as well as another portable device. By default, the iTunes interface is bright, white and it looks attractive in the day but at night, this light is difficult to see with the naked eye. It feels disturbing for the eye to look at that interface. That is why iTunes added the dark mode in its features and you can enable it and get saved from the bright light. As a matter of fact, dark mode looks better than light mode, and it is eye-friendly too. So we recommend you use dark mode. 
How to use iTunes dark mode on Windows 10?
Enabling the dark mode of iTunes is not a very difficult job to do. We will give you detailed steps to enable dark mode on a Windows 10 PC. So let's jump right into it.
Step 1
Open your Windows 10 PC. Click on the window icon at the bottom left corner or simply press the "Window" icon on your keyboard. 
Step 2
Use the search bar to find the "Settings" option.
Step 3
Out of all the options, choose the "Personalization" option.
Step 4
Now choose the "Color" option.
Step 5
You will see a "Choose your default app mode" option. There will be two options under it. Choose the "dark" option. It will make all apps work on dark mode. You can open iTunes and check whether its dark mode is enabled or not.
How to enable iTunes dark mode on macOS?
Previous mac versions did not support the dark mode feature. So if you have not updated your mac till yet, then update it to macOS Mojave. After that, follow the steps given below.
Step 1
Press the Apple logo on the left of your screen.
Step 2
From the list, click on "System preferences".
Step 3
On the system preferences window, click on General.
Step 4
Choose the "Dark" in the appearance section on the General window.
Step 5
Dark mode will be enabled. Open your iTunes app just to confirm it is in dark mode or not.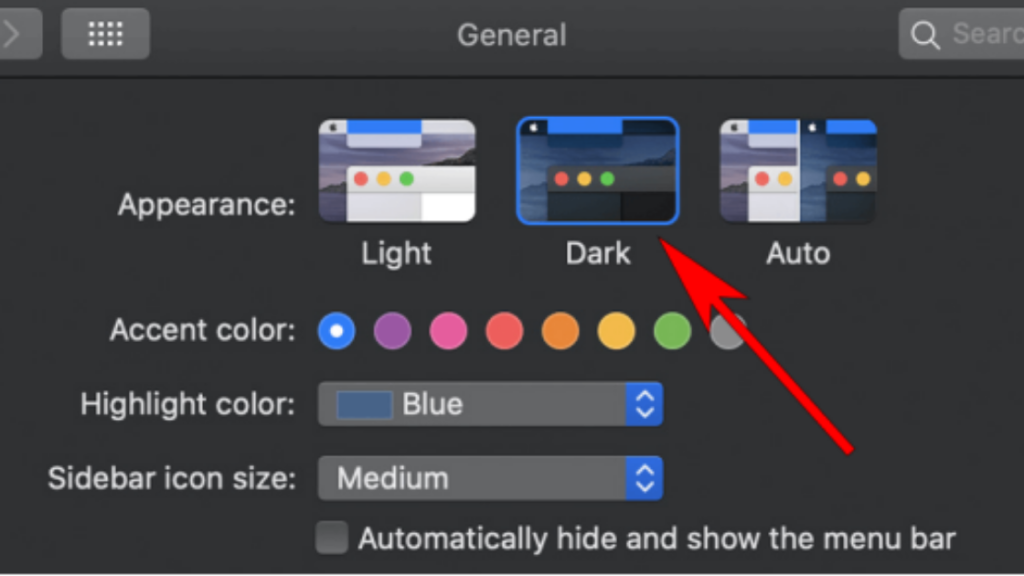 Alternative Apps:
If your iTunes app is not providing the dark mode feature, then you can use third-party apps. Let us tell you about some of the best third-party apps to use instead of iTunes.
We hope this article helped you in enabling and using iTunes dark mode on your Windows 10 PC. It is a very easy and basic process. We gave a detailed step-by-step explanation of this topic. But if you still have any queries, then you can ask us in the comment section. We would love to help you.