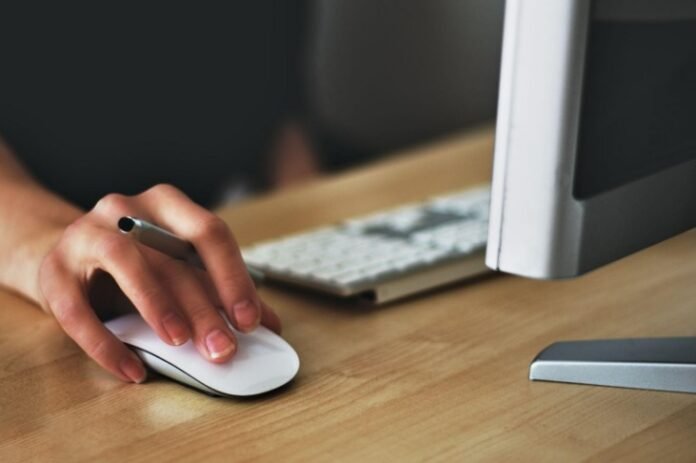 If knowledge is power, a degree represents quite a lot of strength. Anyone who recently entered their post-graduate experience will tell you that finding a job while still earning a degree requires multitasking. When students enroll in a university, their course selection can be motivated by several factors: current events, family history, fulfilling degree requirements, and completing prerequisite coursework, to name a few. The ultimate goal is to complete an academic program that makes you competitive in your job search. So, how can academic institutions support their students to graduate on time and succeed with their passions? 
At the University of Phoenix, prioritizing career support is not only efficient; it is a commitment. 
The University empowers students and alumni alike to treat the job search like a full-time job. As a result, students and alumni know that their academic administrators understand that career support depends on a holistic approach. 
Maintaining Perspective
For undergraduates about to embark on their post-grad job search, thinking about the big picture can be challenging and overwhelming. Not all students have had access to the conventional nine-to-five office experience in their careers, let alone internships or part-time work opportunities that shine a light on what life as a working professional entails. Needing professional experience to obtain a job while also needing to obtain a job to enhance your resume creates a discouraging cycle for new graduates entering the entry-level job market. 
Post-graduate job seekers need to consider the realities of being a working professional. The guarantee of lining up a job by graduation is highly appealing but not realistic for everyone. It is far from effortless for entry-level job candidates, months away from earning their first degree, to develop their resume and interview skills. Many of these candidates are still deciding what they would like to do once they graduate as well as which field they see themselves working in and whether they are willing to relocate.
Maintaining perspective shines a light on how the post-graduate job hunt should emphasize quality over quantity. Universities should encourage students to prioritize the quality of any new job over the number of weeks they may spend uncertain of what their professional future holds. When a University of Phoenix student or alumni reaches out to their alma mater searching for career search assistance, their feedback encompasses a discussion about the individual's goals, personality, professional background, and values. 
Building a Network 
University of Phoenix career advisors encourage students and alumni to build a community that inspires their job search. By surrounding yourself with people who motivate you, like a career advisor or a peer mentor, students are more likely to take the required initiative and continue building their professional network.
It is rare for something worthwhile to come without challenge. Networking can seem intimidating, but candidates must compete in the 2021 job market. The University of Phoenix takes pride in having over a million alumni and more than 75,000 students across the United States. Websites like LinkedIn offer users the opportunity to filter their job search by companies who have employed alumni from their past or present academic institution. These features offer job seekers a conversation topic when introducing themselves to a potential connection at an organization.
University of Phoenix students rave that they not only have a team of administrators supporting their career, but they also have a team of academic role models as well. Through connecting with career advisors earlier on in their education, students can benefit from advice on the direction of courses that will prepare them for relevant professional opportunities. While enrolled, connecting students with instructors demonstrate how career advisors encourage their advisees to explore every opportunity available. These connections last long after a student graduates from the University.
About University of Phoenix
University of Phoenix is an accredited higher education institution that empowers students to earn a college degree from home. Their online classes offer degree programs for undergraduate, master and doctoral degrees. University of Phoenix students have the option to complete their degree either in-person or online, depending on their needs.