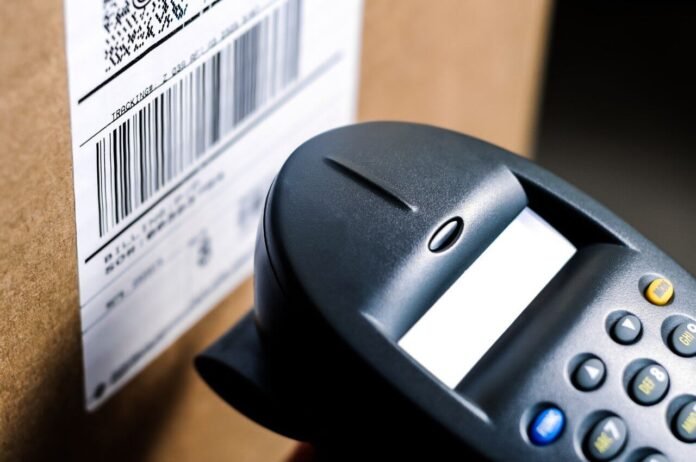 You'll need a UPC Codes for each of your products, whether you're selling on Amazon or your website. The UPC (Unique Product Code) allows your firm, distributors, and customers to quickly get product information by scanning the code.
Every product, package, or kit must have its unique product code, according to Amazon. We expect Amazon to begin enforcing UPC checks to ensure product validity following Global Standard 1. (GS1).
Everything you need to understand concerning UPC code, and how can you ensure your items are coded correctly in compliance with Amazon and international standards?
What exactly is Global Standard 1(GS1)?
The "global standard" for barcodes is determined by Global Standard 1 (GS1). This non-profit organization hosts the sole authentic international database for supply chain barcoding.
 These are the official product codes for each country, industry, and type of goods.
What is a Universal Product Code (UPC)?
Computers and systems use product barcodes to determine which displays product details such as descriptions, prices, and stock levels. It also enables firms to keep better track of inventories, KPIs, and product sales.
GTINs are another term used by GS1 to refer to product barcodes. The GTIN is essentially the string of numbers that make up your barcode. The barcode might have 8, 12, 13, or 14 digits, depending on the product. UPC and EAN are the two primary forms of barcodes that GS1 supports.
The initial format for product barcodes was the Unique Product Code (UPC). The GS1 refers to them as GTIN-12 since they have 12 digits.
In the United States and Canada, UPCs are the most often used barcodes. Other countries can read and scan UPCs, but they prefer to use EANs (European Article Numbers). International Article Numbers, often known as IANs, are identical to UPCs but have various country codes and lengths.
What does a UPC Barcode entail?
 UPC-E is the same as UPC-A. Because Amazon demands all 12 digits, you'll virtually always use UPC-A. However, the product number does not contain any zeros.
The UPC is into four sections: country code, company prefix, product number, and last digit.
The country code in the United States and Canada is zero (0). The corporate prefix is unique to your company—and only your company. It is solely to distinguish your brand's items—each of your products by its product number. GS1 generates the last digit based on the other digits in the series.
The actual barcode is visible above this code of numbers. It is a set of distinct lines and bars that correlate to the digits, allowing the computer to scan the data.
What is the procedure for obtaining UPC codes?
GS1 is the sole reliable source of UPC codes for Amazon and other retailers. Implies you need to buy your UPC codes from GS1 directly. It's Amazon's and other firms' go-to resource for verifying the UPC validity of a product.
There are a lot of UPC resellers, including eBay. If you don't buy straight from GS1, you may find yourself in legal trouble down the road. If you purchase a UPC code from a third-party website, likely, the UPC has already to their company prefix. You won't be able to secure a unique prefix for your firm, which may delegitimize it in the long run.
It would be best if you also were wary of companies that sell duplicate UPC codes. Some people may sell you "fake" UPCs several different products. It not only confuses and irritates the but may also jeopardize your company's legal status. It will remove anythings without genuine, GS1-backed
Furthermore, buying directly from GS1 might simplify your coding system. They supply you with a corporate prefix that you can use for all of your products and product codes that will keep your items aligned correctly in your system.
GS1 is the most reliable and trustworthy source for UPC codes.
How do you obtain codes from GS1?
Apply a company prefix
Assign a product number
Determine how will display the barcode.
Bring it to a close.
Ensure that you obtain your GS1 UPC codes lawfully and securely. Ensure that you have a legitimate product code portfolio to sell on Amazon, your website, box stores, and other national and international platforms.