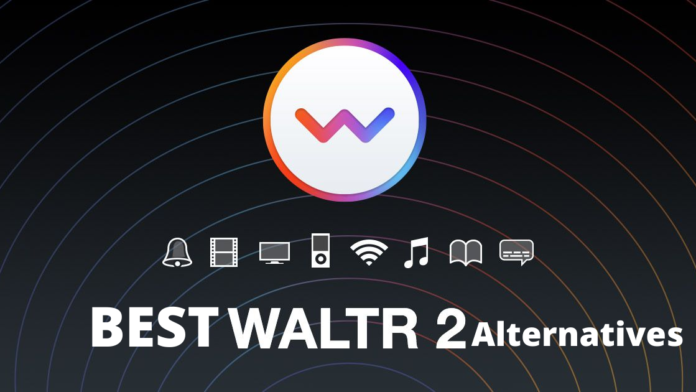 Best WALTR 2 Alternatives
WALTR 2 is a great software to transfer media files to iPhone or iPad. You do not need to jailbreak your iPhone if you use this app. But if you do not want to use this app, then we can give you some alternatives to this app. In this article, we will show you the best alternatives to the WALTR 2 app. So let's jump right into this.
iTunes
iTunes is a media player, media library, mobile device management utility, and client app for the iTunes store. It was developed by Apple. It is software that lets you add to, organize, and play your media collection on your computer, as well as another portable device. It does not support files that are transferred from the SHAREit app. iTunes only supports the files that are transferred through AirDrop from the iTunes app. 
Syncios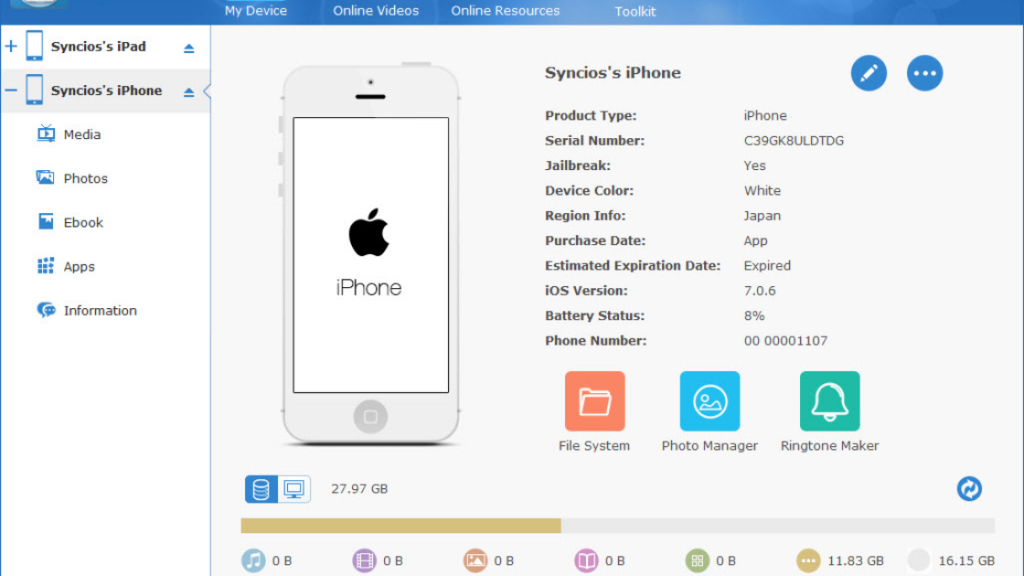 Syncios is one of the best WALTR 2 alternatives that you can find online. You can use it on both Windows and Mac operating systems. It lets you transfer music, photos, videos, apps ebooks, contacts, and other data. You get a built-in ringtone maker, audio, and video converter with this app. The good thing about this app is that it lets you transfer files from both Android and iOS devices. It is a well-trusted app and is available for free.
MusicBee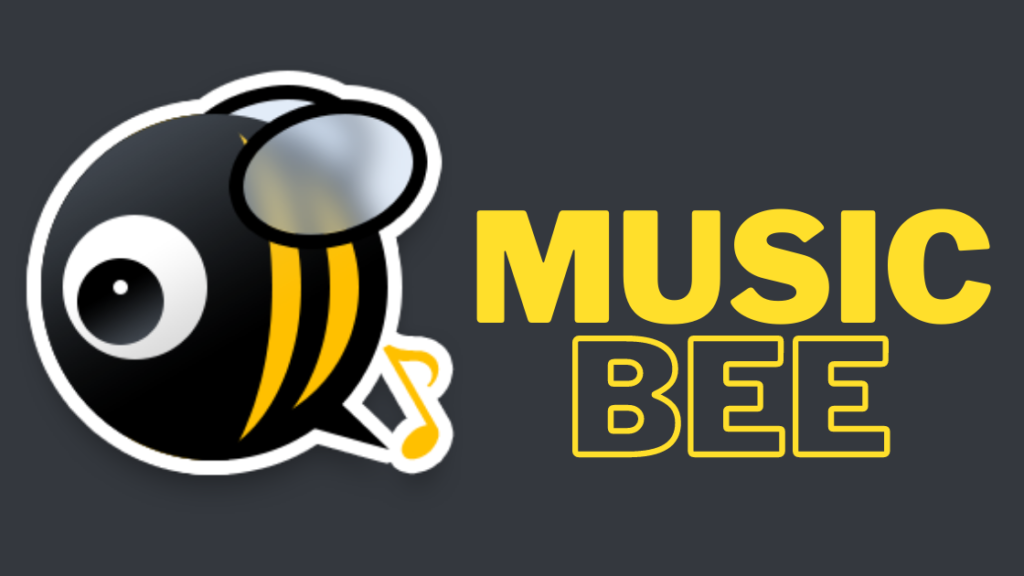 MusicBee is used for the older versions of iOS devices that run on 3.11. It is the ultimate manager for your Windows computer. You can download an audio file directly through its built-in browser. If you have a problem with unsupported audio formats, then you can use its conversion tools. The only con of this app is that it only transfers audio files. It does not transfer video files. You can install add-ons and plugins from the website to extend its capability. It is available for free.
MediaMonkey
MediaMonkey is one of the most popular media transferring tools. It contains almost all the features of WALTR. It supports many file formats like MP3, WMA, FLAC, ALAC, MP4, M3U, and more. You can manage a large number of music files without any hard work. You get a clean interface that makes searching easy. If you are a Windows user, then you should give this app a try because it is specially developed for Windows. You can use it to manage a large number of videos, and audios collections. MediaMonkey is available for free as well as paid. You can get the paid version for 49.95 USD.
Dr. Fone
If you need a good recovery tool for iOS devices, then Dr. Fone is the best option for you. You can install it on both Windows and Mac Operating Systems. It has the ability to form backup and recovery data on your iOS devices. You can easily transfer files between your iOS and PCs by using this app. It can also be used to solve minor bugs. It has a free as well as paid version. You can get the lifetime paid version for 69.95 USD.
Swinsian
Swinsian is specially developed for Mac PCs. It has the same UI as iTunes. But you can only access music files on it. It is customizable as you can customize its look by Playlist Window, Art Grid, and Browser view. It lets you edit tags easily. You can also remove duplicate songs. It also lets you filter genre, rating, timeline, and other categories. Swinsian is not available for free and you can get its paid version for 24.95 USD.
DearMob iPhone Manager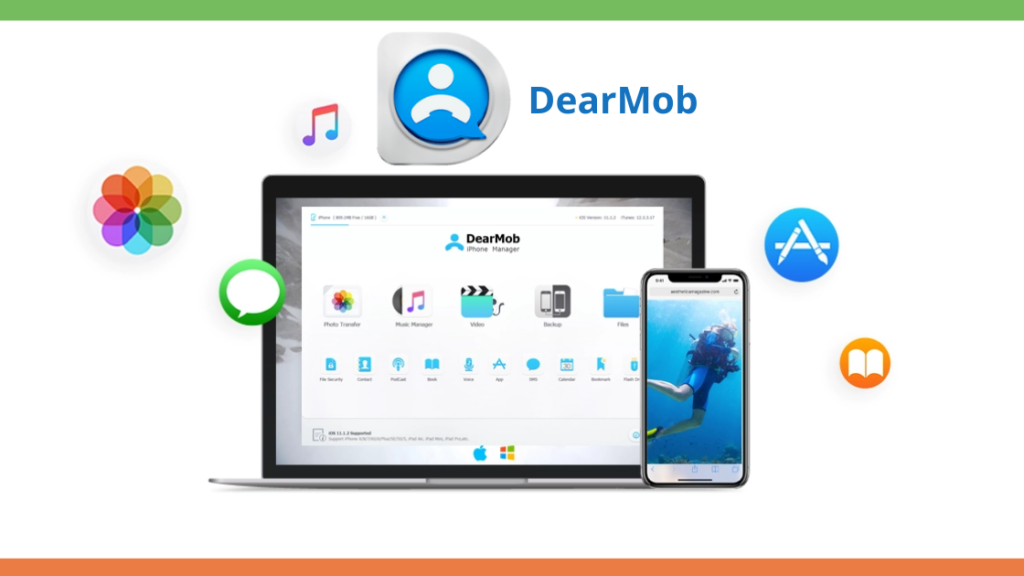 If you want simple and safer iOS device management, then there is no better option than DearMob iPhone Manager. You can transfer all types of data on it. You can also set up your custom ringtone on it. It has the fastest file transferring speed between iOS and Windows. You can transfer 100 4K photos in just eight seconds. Your data gets encrypted with 256-bit AEES, 1024-but RSA. PBKDF2, and Argon2 encryption. You can get both free and paid versions of this app. The paid version costs 47.95 USD for a lifetime with a thirty-day money-back guarantee.
Clementine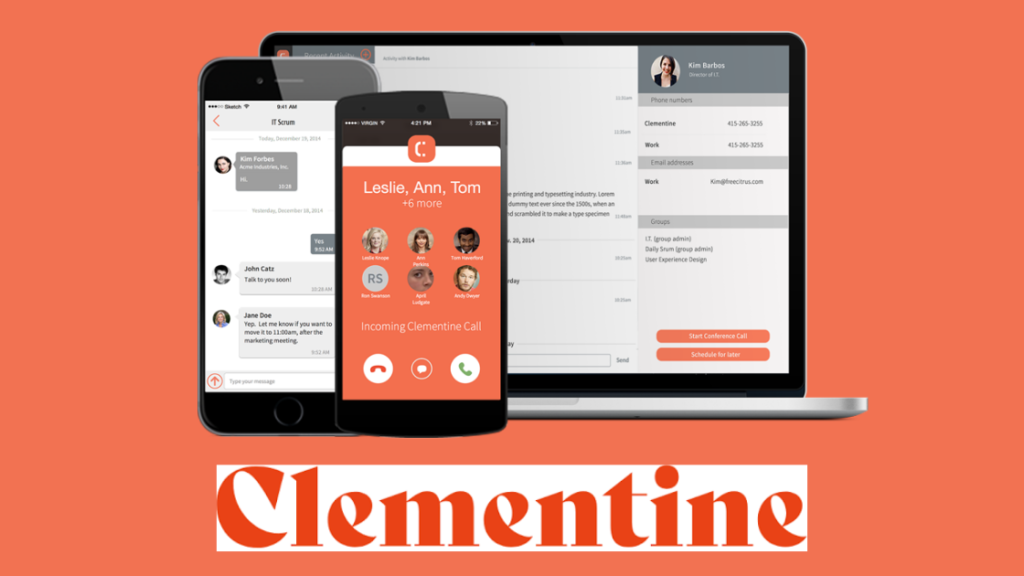 Clementine is the modern-day alternative to the WALTR app for Windows, Mac, and Linux platforms. You can also use it to transfer music. This app lets you listen to internet radios like Icecast, Jamendo, and SomaFM. It is integrated with cloud services like OneDirve, Dropbox, and Google Drive. It is considered one of the best music players for the Linux platform. Clementine is available for free.
WinX Media Trans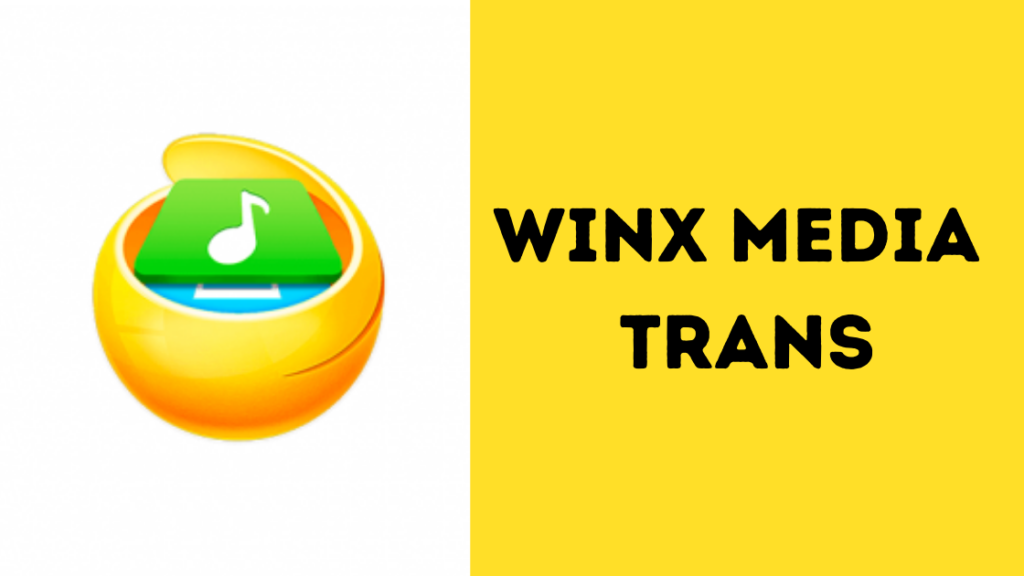 WinX Media Trans is the best alternative to WALTR. It is one of the best iOS managers. It lets you transfer files with ease. The best thing about this app is that it allows you to encrypt your media files with a passkey. It comes with built-in tools like a ringtone maker, music organizer, and automatic backup tool. You can get its free as well as paid version. It costs 29.95 USD for one year per PC.
Amarok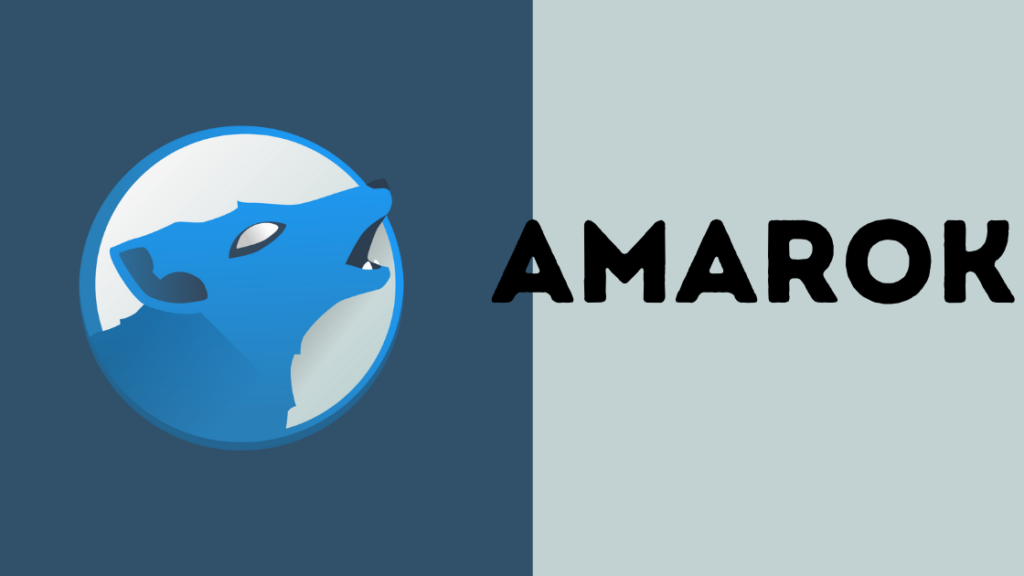 Amarok is very popular in the music industry. You can install it on Windows, Mac, and Linux platforms. This app is more a music player than it is a transferring tool. If you want a simple tool, then you must try Amarok. It acts as a Music File manager on your system. It lets you access all USB plugged devices and transfer audio files. You can search for music files on its built-in web browser. It does not have any access to video files. It is completely free software.
We hope that this article helped you in finding the best alternative to WALTR 2. We have shown you the best WALTR 2 alternatives. You can use any software of your choice. They all are completely safe and secure. If you have any queries related to this topic, then you can ask us in the comment section. If you know a better app, then you can also let us know in the comment section. We would love to hear your say.