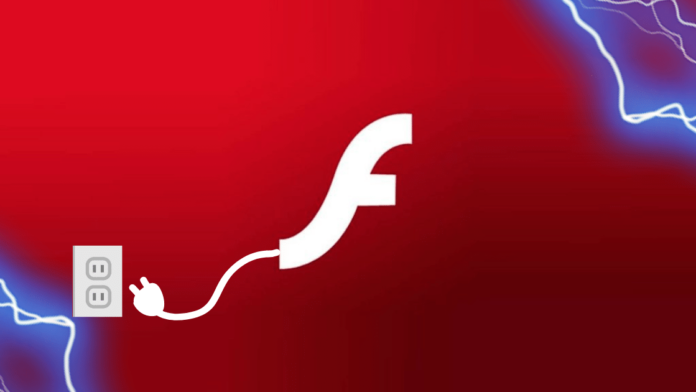 As you all know, Google Chrome is updated, and Adobe Flash Player will no longer be supported anymore.

You'll be glad to hear that there is one way to unblock Adobe Flash on Chrome.
Follow these easy steps to unblock Flash on Chrome
Open Google chrome and go to the menu. 

Go to settings and click on "Advanced" to expand the settings menu.
In the Privacy and Security tab, you'll find Site Settings.
Click on the Site Settings, and you'll be able to see all the permissions given to Chrome.
After the latest update, the default settings have blocked the flash. You can click on the flash again to enable it. 
Keep in mind that these steps will only work for a limited time, and this is a temporary solution as Adobe is monitoring closely to end the era of Flash. 
Adobe will stop updated Flash Player and won't allow anyone to use it anymore. The content that works on Flash only can be accessed with alternatives of flash players. 
Suppose a question comes to your mind that what is a long-term solution to this problem. The solution to your problem is Squirrel, the latest BI app and dashboarding tool that supports all the apps and doesn't need flash. 
Amazing Features of Squirrel
Migration: – You can easily move your current Xcelsius dashboard from Flash into Squirrel as it has a similar interface.
Connectivity: – It's easy to transfer data from external sources into Squirrel without any efforts.
Share: – The sharing of dashboards is totally free. You don't have to spend a single penny for a consumer license. 
Interactive: – Dashboards can be made attractive and functional to increase interactivity and logic. 
The development of Squirrel has almost completed, and just testing is left. The early version of Squirrel was first released in 2019. Some of the customers have already used it, and they loved it. If you want the latest updates regarding the progression of Squirrel, then you can sign up for their newly launched website. You can interact easily with this latest website of Squirrel. 
We hope that this post will temporarily help you use Flash Player temporarily and help you solve your solution permanently by using the alternative thing to Xcelsius. For step by step guidance on using Flash, you can read this article thoroughly.